CLARITY STUDIO
Strategic communication support for innovators
 

CLARITY STUDIO
Strategic communication support for innovators
Tired of getting that glazed-eye look from your audience?
You're passionate about sharing your innovative ideas to make an impact. But how do you spark that same passion in the people you want to mobilize into action?

How do you engage and persuade funders, investors, strategic partners, end users, and customers?
At Clarity Studio, you get all the tools and support you need to educate and motivate your target audience, no matter how far removed they are from your R&D bench. 
Through coaching and/or authoring, we'll help you persuade your audience to sign that investment cheque, launch that community program, or buy that product.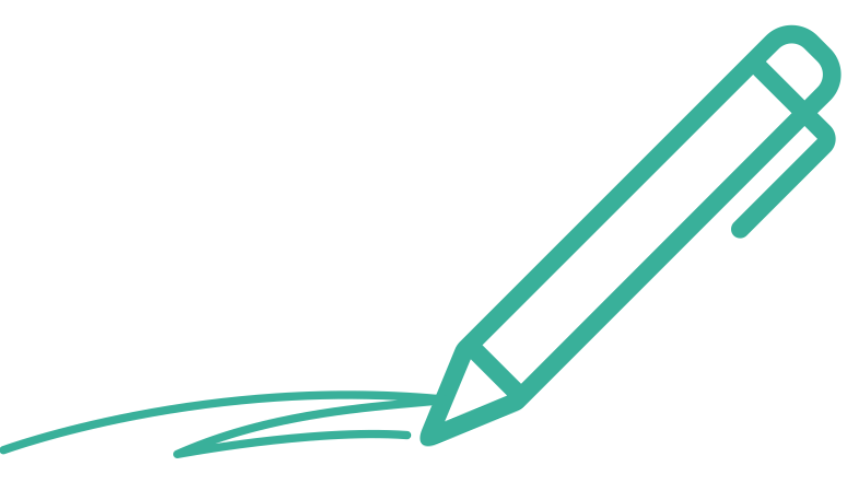 Respect for intellectual integrity is in our DNA. We never dumb down ideas; our role is simply to find a simpler way to convey them. We're here to help you express YOUR thoughts through a voice and message that ring true to YOU while propelling others into action.
The People We Serve
We work with people who are trying to bridge the gap between research-based knowledge and practical application.
Researcher-Founders
We enable you to explain your innovative product or service in ways that get investors and customers excited. Our services are flexible, so you can access just the right blend of Done-With-You and Done-For-You support to move your startup forward. You can use this help to create compelling emails, web copy, pitch decks, white papers, and more.
Academic Researchers
We provide training and tools to help you disseminate knowledge through engaging language and visuals. You'll go beyond Plain Language tactics to master strategies for creating a human connection with your target audience. These skills enable you to craft winning grant applications, fulfill knowledge mobilization requirements imposed by funders, and engage end users.
KT Professionals
As a knowledge translation professional, you have a strong scientific background that enables you to act as a knowledge broker between experts and nonexperts. We help you develop in-depth knowledge about how language and communication work so you can perform that role more effectively and confidently.
We'll help you convey the depth of your knowledge in ways that engage your audience without compromising accuracy. 

We guide you through a process that enables you to untangle your thoughts and articulate them in clear, compelling writing and visuals that resonate with nonexperts.
We work with you side by side, whether we're providing coaching or authoring services.
COACHING allows you to get feedback on a piece of writing or a presentation deck while you're working on it. It gives you fresh insight into your writing process and ways to improve your productivity. 

AUTHORING means we express your ideas on your behalf, saving you time and giving your thoughts an extra level of polish. We can also provide graphic design services if that would be helpful.
We'd love to learn about the knowledge you have to share and explore ways we could help.