Tired of getting that glazed-eye look when you explain your innovative solution?
Welcome to the Innovator's Paradox: the more complex your innovative ideas, the more simply you need to communicate.
Boundary-breaking concepts require novel language, but people who are encountering those ideas for the first time are still bound to old words and old mental frameworks.

We help you convey revolutionary ideas in ways that make sense to people who haven't yet learned the language of disruption.
We bring to the challenges of innovation communication a background in academic research, technical communication, and learning theory. We bring the exact set of skills it takes to identify with non-experts and find the language to get them excited about what you have to offer.
Through coaching and/or authoring, we'll help you connect your groundbreaking ideas with the people who will help you move them forward.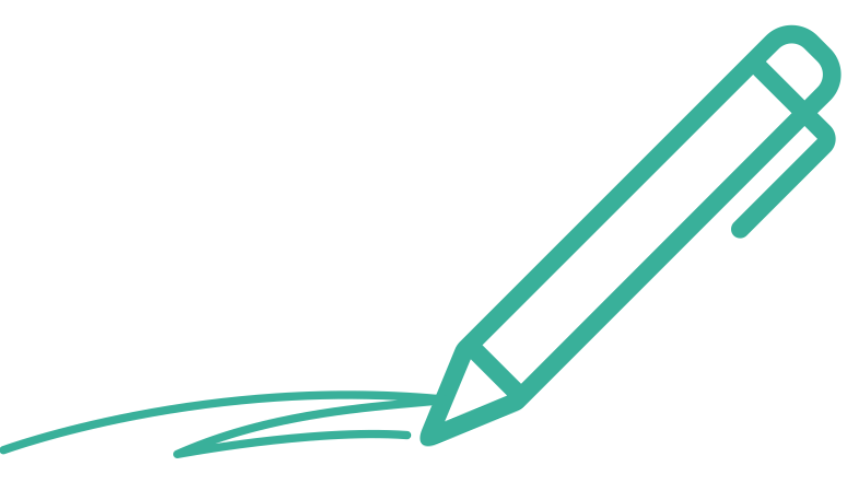 Respect for intellectual integrity is in our DNA. We never dumb down ideas; our role is simply to find a simpler way to convey them. We're here to help you express YOUR thoughts through a voice and message that ring true to YOU while propelling others into action.
The People We Serve
We work with people who are trying to bridge the gap between research-based knowledge and practical application.
Startup Founders & Marketers
We enable you to explain your innovative product or service in ways that get investors and customers excited.
Our services are flexible, so you can access just the right blend of Done-With-You and Done-For-You support to move your company forward.
Create compelling emails, pitch decks, web copy, white papers, and more.
Researchers & KT Professionals
We help you share academic knowledge with practitioners, end users, and policy makers so your research turns into action.
Knowledge translation that makes an impact requires more than Plain Language tactics. We'll enable you to engage, educate, and inspire your target audience.
Create persuasive grant applications, presentations, blog posts, video scripts, training materials, and more.
STEM Professionals
We help overcome the challenges of communicating with colleagues and clients who don't share your technical knowledge.
Over the past 20+ years, we've trained and coached hundreds of engineers, scientists, and software developers.
Create clear, concise emails, reports, proposals, and more.
We'll help you convey the depth of your knowledge in ways that engage your audience without compromising accuracy. 

We guide you through a process that enables you to untangle your thoughts and articulate them in clear, compelling writing and visuals that resonate with nonexperts.
We work with you side by side, whether we're providing coaching or authoring services.
COACHING allows you to get feedback on a piece of writing or a presentation deck while you're working on it. It gives you fresh insight into your writing process and ways to improve your productivity. 

AUTHORING means we express your ideas on your behalf, saving you time and giving your thoughts an extra level of polish. We can also provide graphic design services if that would be helpful.
"Dawn is an absolute pleasure to work with! She has been able to seamlessly convert and summarise our Centre's academic research papers into two-pagers that are beautifully designed and are in an easy-to-read, business language format. Not only is Dawn a true professional but she is one of the kindest people you will meet. She is now our go-to person for translating research papers. We highly recommend her services!"
We'd love to learn about the knowledge you have to share and explore ways we could help.